The Rotary Club of West Liberty started the year with feet on the ground with #ServiceAboveSelf........
Consider your carbon foodprint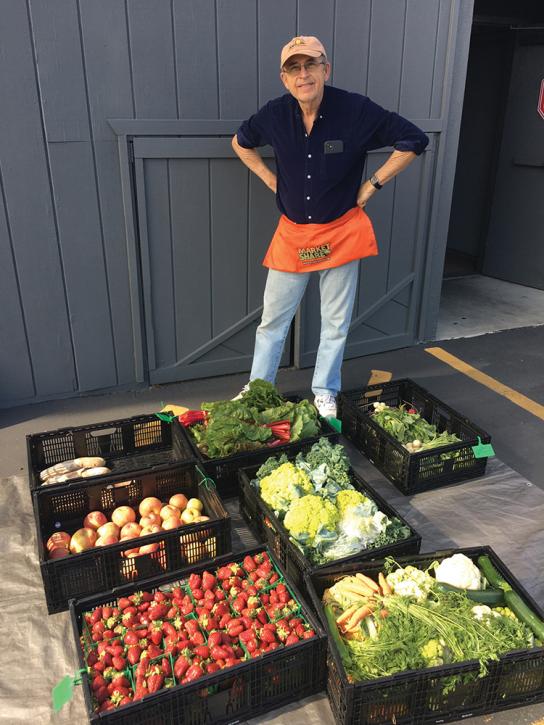 If all the climate change solutions, from electric cars to wind turbines, there's a powerful one that's staring you in the face — at breakfast, lunch, and dinner.
Rotary projects around the globe December 2023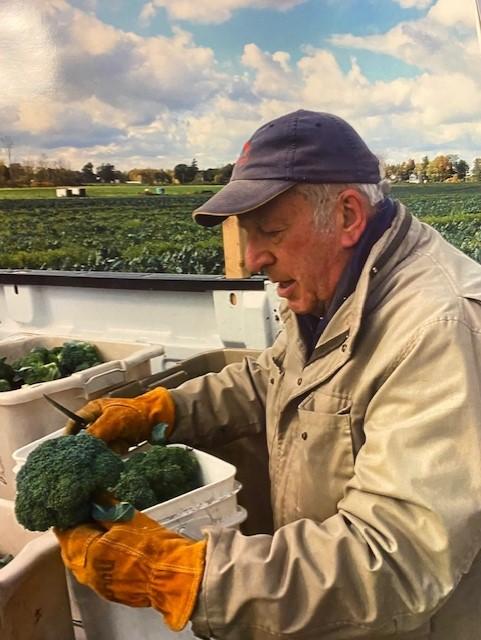 Learn how Rotary clubs are taking action in the United States, Peru, Italy, the Philippines, and Papua New Guinea.
Help Rotary Strike Out Polio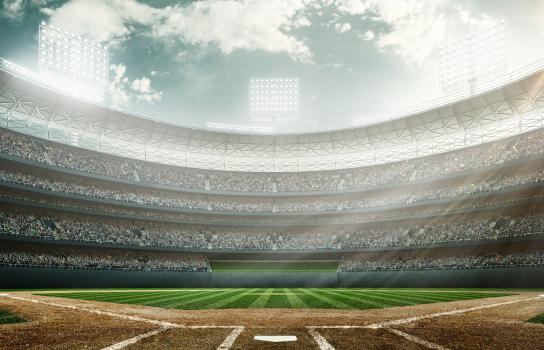 2024-25 Rotary International President Stephanie A. Urchick invites 25 PolioPlus supporters to her hometown of Pittsburgh, Pennsylvania, USA, to Help Rotary Strike Out Polio at the $1 Million Baseball Game.